3 Game-Changing Stress Tolerance-Boosting Strategies For Busy Professionals You Need To Know
Apr 20, 2023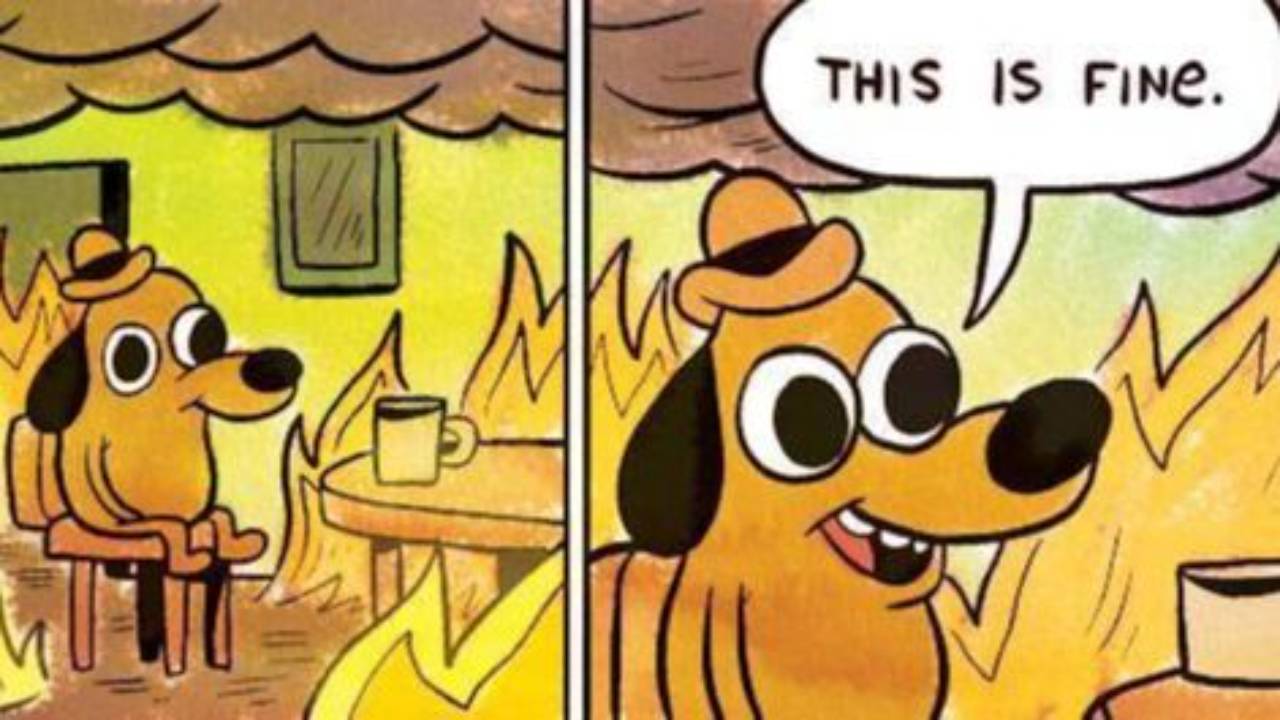 Maintaining peak performance in a busy lifestyle is challenging.
I want to share with you three game-changing stress tolerance-boosting strategies.
Let me know if you have any questions.
Best,
Coach Pyry
Ready to unleash your potential through muscle building, strength, health and sustainable fat loss?

Get in touch via the form below, and we'll book your discovery call to map out your personalised plan to your best shape ever.